Legal Framework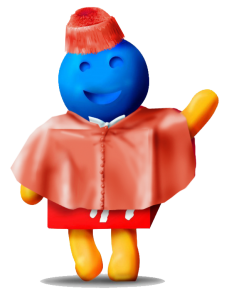 General Regulations:
Specific set of Regulations:
Regulations concerning the form of address
Thirteenth Additional Provision. Form of Address.
The University Authorities shall be addressed using the form of address of Mr./Mrs./Ms. , followed by the functional title.  In addition to this,  Rectors shall be addressed with the honorific of "Rector Magnificus".
The legal documents are not available in English.